Step 1: Once the download installation has been completed, click "Open" to launch the app.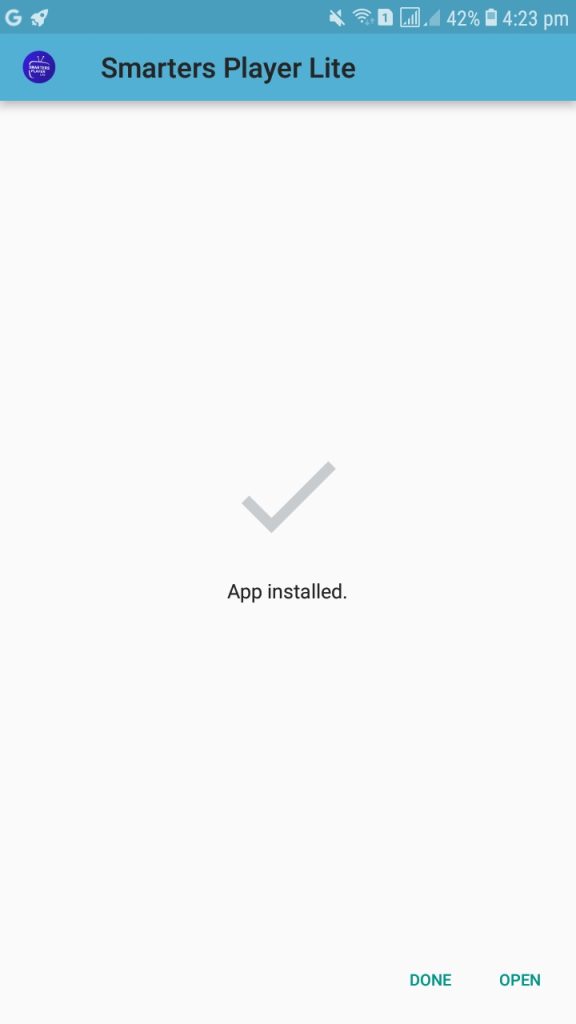 Step 2: In my case, the Android TV platform of the Nvidia Shield was detected as "Mobile."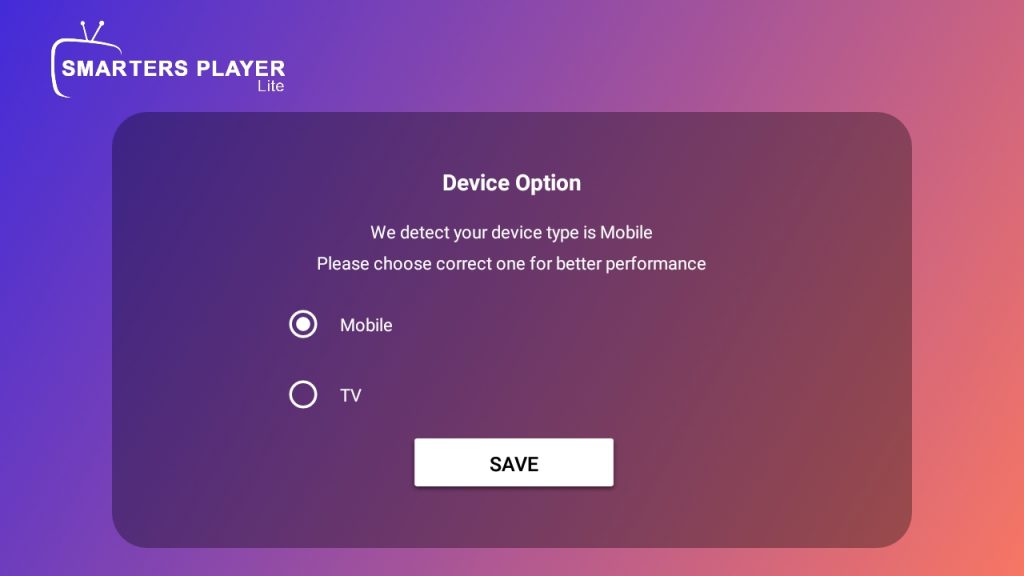 Step 3: "Accept." the terms and conditions presented to you.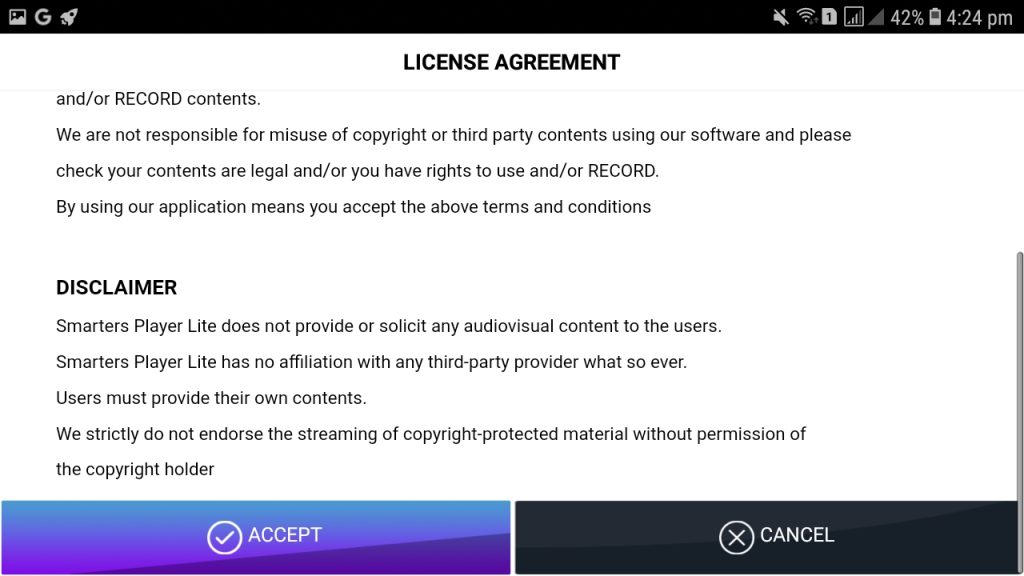 Step 4: Click on the "Load Your Playlist or File/URL" button to proceed.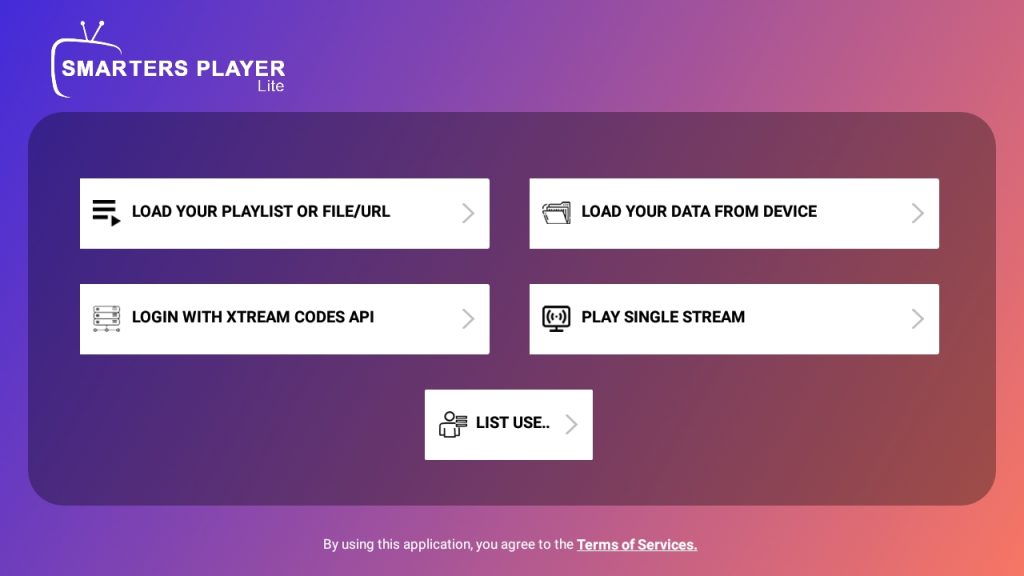 Step 5: Playlist Name Anyone can add Select "File". Upload M3u File in the app form, then click on "Add User".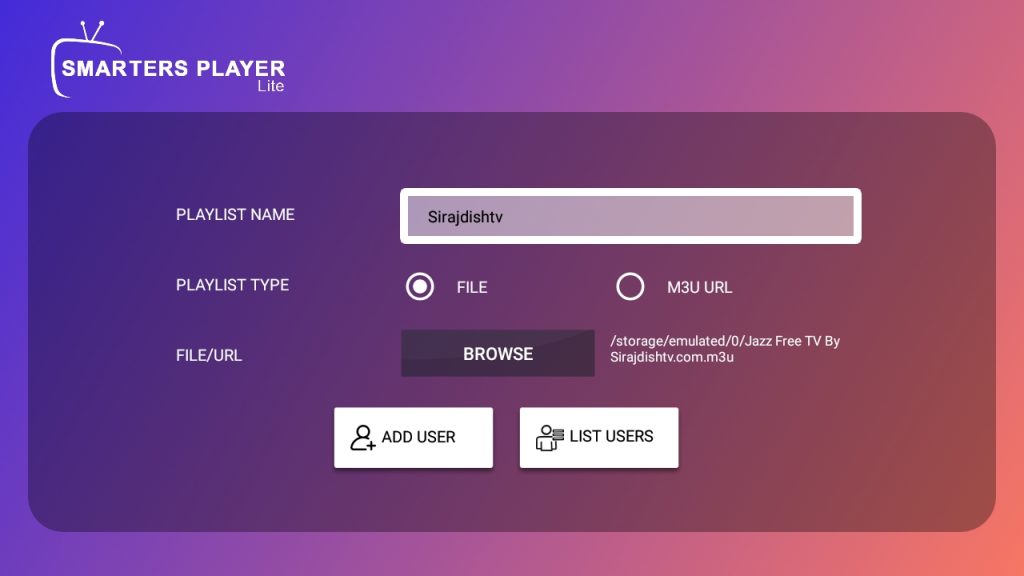 Step 6: You will then be presented with the below screen. Once the loading is complete, click on "Live TV":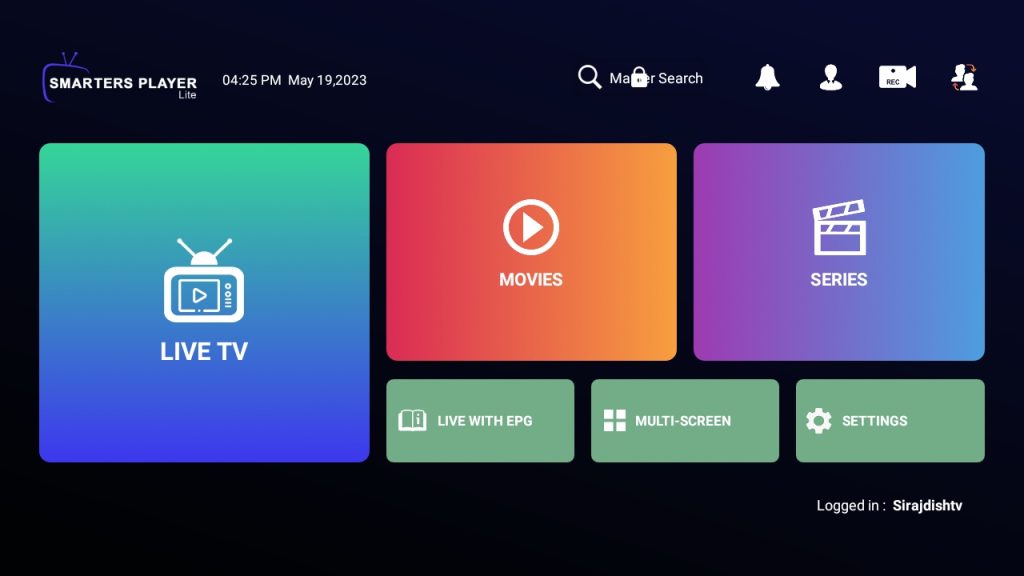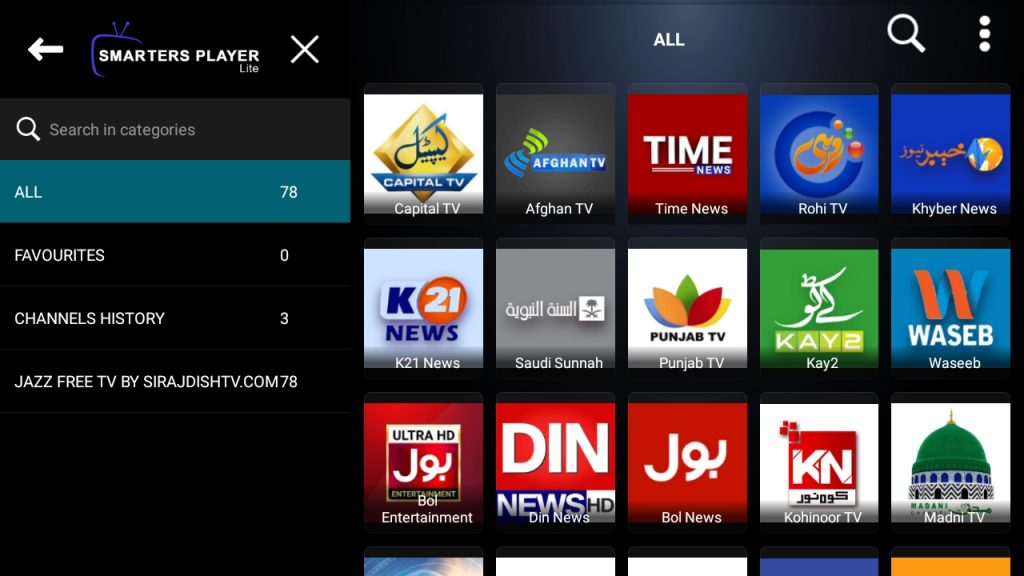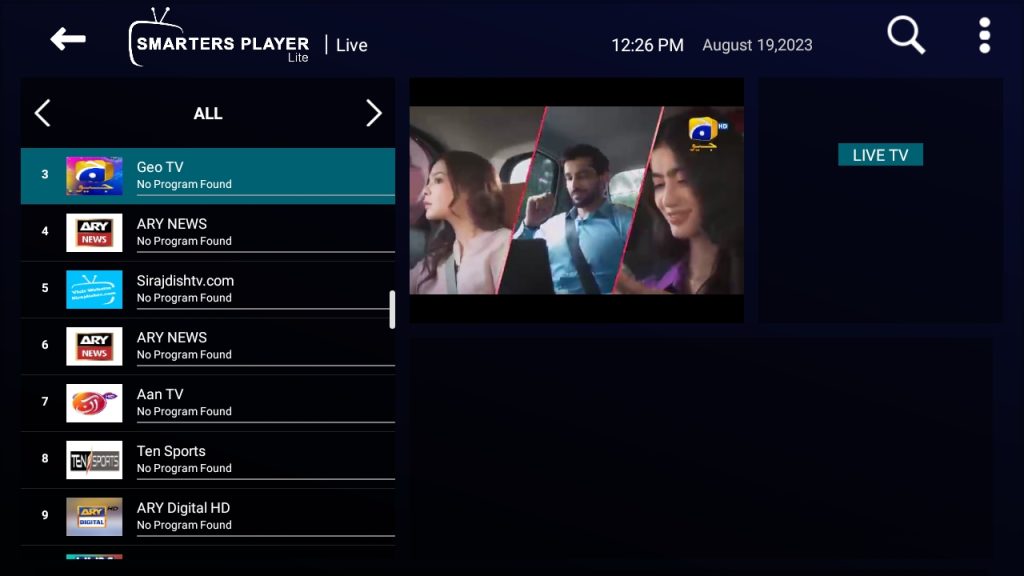 Click Here Download Jazz Free TV M3U File
Click Here Download Smarter Player Lite